Caparol
Caparol is one of the top international brands when it comes to paints, varnishes, glazes, ETICS, acoustic systems and decorative interior wall techniques. Under the motto "The Power of Surface", the brand with the colorful elephant aims to make surfaces and thus entire buildings more attractive, sustainable and livable.
Industry:
Paints & varnishes
First project:
2019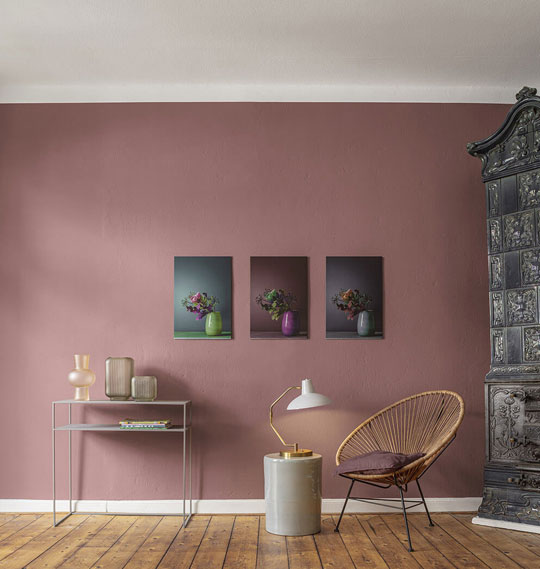 Copywriting
Landing pages, newsletters, press releases, flyers, magazines, brochures, presentations, mailings
Conception
Slogans, wordplays, brand naming, video storyboards, voiceovers
CONTACT
Let's get together.
Which project do you need support with? I look forward to your message and will be happy to send you a non-binding offer. You can also reach me by phone at any time. 
Matthias Otto
Blumenthalstr. 16
40476 Düsseldorf
Tel: +49 (0)211 / 158 75225