Hi, I'm Matthias, freelance copywriter.
Whether it's a landing page, press release, brochure, newsletter, product video or flyer – for more than 10 years I have been supporting my customers to get the right message across. My focus: Content that arouses emotions and thus remains in the target group's memory.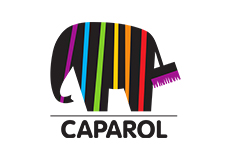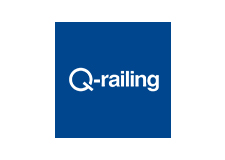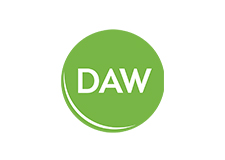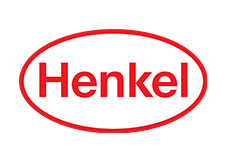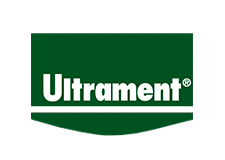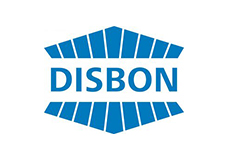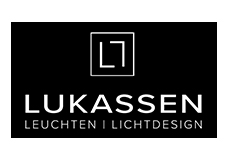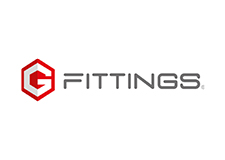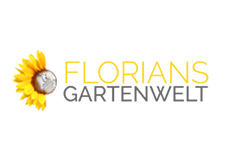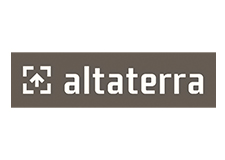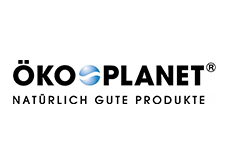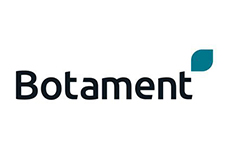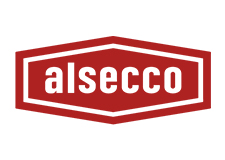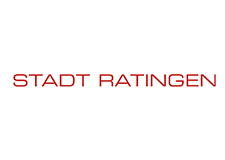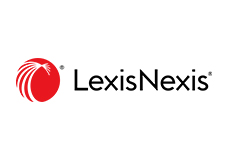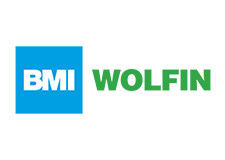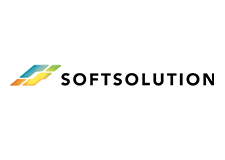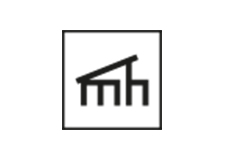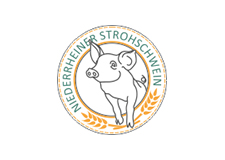 SERVICES
A text rarely comes alone.
My work as a freelance copywriter includes more than just the creation of content. Learn more about the many ways I can help you achieve your marketing goals.
Copywriting
Web meets print: I develop content for landing pages, FAQ sections, glossaries, newsletters, white papers, product videos, blogs, press releases, flyers, brochures and many other communication tools. Clear, targeted and to the point, in English as well as in German language. What is your project? I am always looking forward to new challenges.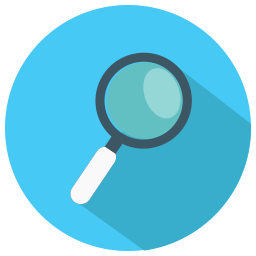 Proofreading
When I do proofreading, I check existing texts for spelling, grammar, structure, style and formatting. This also includes the elimination of word repetitions as well as filler words. I also make sure that your content is consistent in tonality, even if it was written by different people.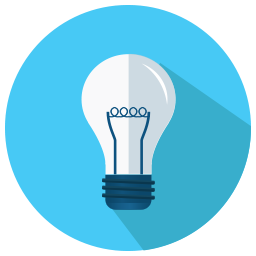 Conception
Do you need a creative slogan, a catchy claim or a cool wordplay? Or a smart storyboard for an image film or a commercial? I support you from brainstorming to the final concept. Experience shows that the best ideas come when you don't force them. For me, this often happens while jogging or walking.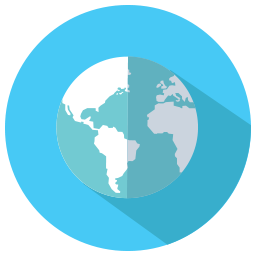 Translation
I support you translate your texts into German or from German into English. My motto: The translation must be as inspiring as the original version. To achieve this, it's necessary to translate the content more freely. Only this way can the text convey the desired message in the target language.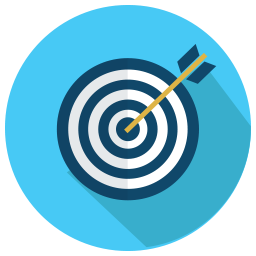 SEO
Search engine optimized content has enormous potential. It can bring more traffic to the website, generate new customers and boost sales. One of the most important SEO measures is keyword analysis, which I use to optimize my texts in a targeted yet natural way. By means of SEO monitoring, I observe the success of the measures for you.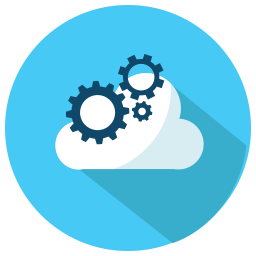 Research
Do you need support in developing a powerful editorial calendar? I help you identify relevant topics that are tailored to your target audience. I am also happy to assist you in researching market and industry data. Your benefits: While you concentrate fully on your day-to-day business, I compile valuable information for you.
REFERENCES
Wonderfully versatile.
My clients include small and medium-sized companies as well as international corporations. In this diversity, it is especially the people and the projects that inspire me. Below you will find a small extract of my previous work.
CONTACT
Let's get together.
Which project do you need support with? I look forward to your message and will be happy to send you a non-binding offer. You can also reach me by phone at any time.
Matthias Otto
Blumenthalstr. 16
40476 Düsseldorf
Tel: +49 (0)211 / 158 75225