Ultrament
Ultrament is a strong partner of do-it-yourselfers and hobby craftsmen. The products are used for various applications – whether sealing of masonry, repairing of chimneys and cracks, filling of wall surfaces, protecting wood from weathering, freshening up concrete, modelling decorative items or removing mold.
Industry:
DIY products
First project:
2019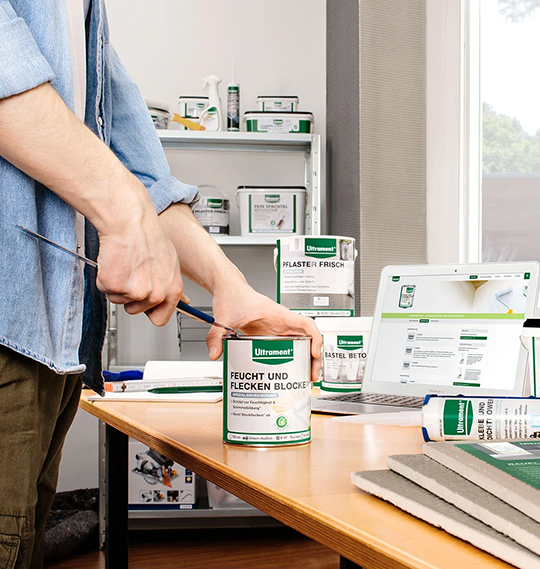 Copywriting
Landing pages, glossary, blog, FAQ
CONTACT
Let's get together.
Which project do you need support with? I look forward to your message and will be happy to send you a non-binding offer. You can also reach me by phone at any time. 
Matthias Otto
Blumenthalstr. 16
40476 Düsseldorf
Tel: +49 (0)211 / 158 75225