DISBON
For more than 60 years, DISBON has been synonymous with professional floor coatings and concrete repair. High-quality system solutions and a comprehensive consulting service ensure that building structures are sustainably protected. The company is part of the Hessian DAW SE.
Industry:
Floor coatings
First project:
2020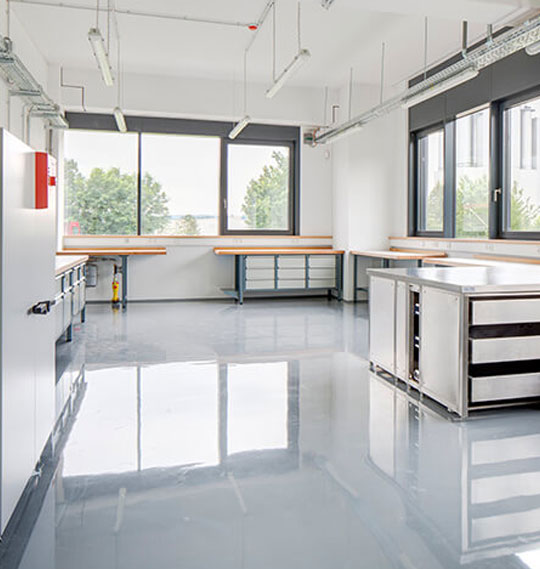 Copywriting
Press releases, flyers, brochures, mailings
Conception
Video storyboards, voiceovers
CONTACT
Let's get together.
Which project do you need support with? I look forward to your message and will be happy to send you a non-binding offer. You can also reach me by phone at any time. 
Matthias Otto
Blumenthalstr. 16
40476 Düsseldorf
Tel: +49 (0)211 / 158 75225